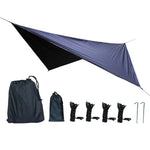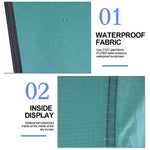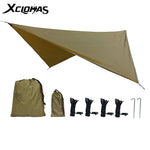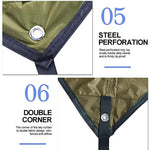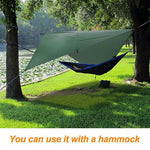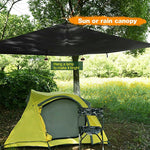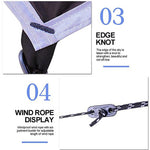 €46,99

Normal price
Reduced price

€46,99

Comparative price
Unit price
Please select an available variant
Discover this Desert Survival Shelter for your well-being during your trip to the middle of the desert.
This Desert Survival Shelter will provide you with shade to protect you from the scorching sun, when you want to take a little break or recharge your batteries during your hike in the desert. It will bring you comfort and much more security. If you are looking for a reliable and comfortable desert survival shelter, look no further than the Desert Survival Shelter . This sturdy shelter will provide you with shade and safety in the harshest conditions, allowing you to make the most of your desert adventure. Thanks to its ease of installation and its lightness, the Desert Survival Shelter is the ideal choice for any explorer wanting to venture into the great outdoors.
So don't wait any longer, order your Desert Survival Shelter today!
Desert Survival Shelter Specification
CATEGORY: Tent for 3-4 people

WEIGHT: approximately 550 g

FREE DELIVERY
Also take advantage of this Thermal Survival Tent