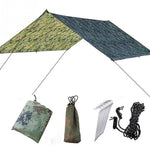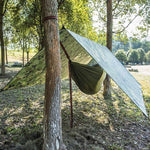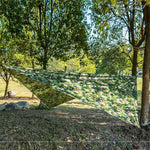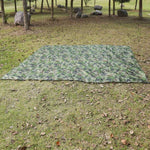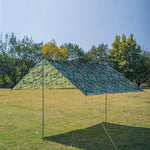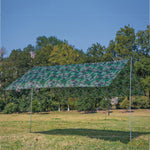 €44,99

Normal price
Reduced price

€44,99

Comparative price
Unit price
Please select an available variant
Take advantage of this Military Survival Tarpaulin for all outdoor circumstances.
Shelter can also improve your morale and give you a sense of order and focus, no matter what circumstances you face. Bring this Military Survival Tarp for your next escape.
Here is the military survival tarpaulin, perfect for any outdoor escape! This reliable tarp provides essential shelter in any circumstance, and can also boost your morale with its sense of order and focus. Its spacious dimensions of 3x3m make it ideal for 3-4 people, while its resistant and durable fabric ensures long-lasting use. Plus, we offer free shipping on all orders!
Don't miss out on getting your military survival tarp today!
Specification of the Military Survival Tarp
SIZE: 3m x 3m
CATEGORY: Tent for 3-4 people
FREE DELIVERY
Also discover this Survival Shelter Tarpaulin