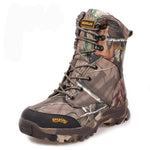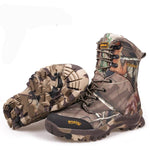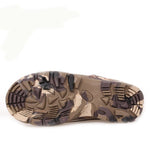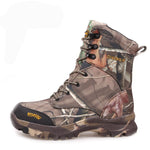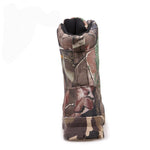 €119,90

Normal price
Reduced price

€119,90

Comparative price
Unit price
Please select an available variant
Hunting shoes are an important element of a hunter's wardrobe. It should be comfortable, waterproof and stable, so you can focus on your prey and not your feet. Hunting shoes vary depending on the type of terrain you will be hunting in, but there are a few features common to all good hunting shoes.
Hunting shoes: how to choose and use them
Hunting shoes are the best shoes for all hunting activities. They are made with durable and tough materials that can easily withstand the harsh conditions of hunting. Hunting shoes also provide excellent traction and cushioning, which is ideal for hunters who spend a lot of time walking in the woods.
Characteristics of Hunting Shoes
The hunting shoe is an important part of hunting equipment. It should be comfortable and waterproof, so you can walk in all terrains and weather conditions. The hunting shoe should also provide good traction, so that you don't slip or fall in uneven terrain.