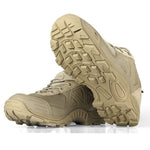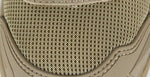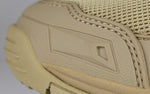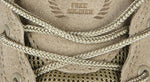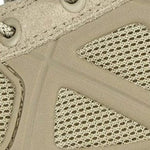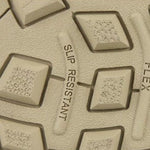 €105,99

Normal price
Reduced price

€105,99

Comparative price
Unit price
Please select an available variant
Trekking shoes are essential for any nature lover. In fact, they allow you to walk comfortably and safely on any type of terrain. Whether you are an occasional hiker or a seasoned adventurer, it is important to choose your trekking shoes according to your needs. Fortunately, today there is a wide range of models to suit all desires and budgets.
Trekking Shoe
Choosing a trekking shoe is no easy task. Several criteria must be taken into account, including the type of terrain, the weather and the duration of the trek. For a trek on uneven terrain, it is better to choose a sturdy shoe with a notched sole. In case of rain, opt for waterproof shoes. If you are going for several days, choose light and comfortable models.
The most efficient trekking shoes on the market
Buy quality trekking shoes to enjoy your hikes! Trekking shoes are specially designed to provide excellent comfort and grip on all types of terrain. Whether you are an amateur or professional, choose from our wide selection of models and take advantage of our many promotions.