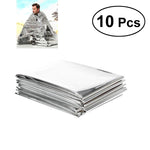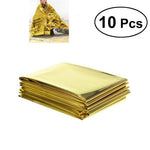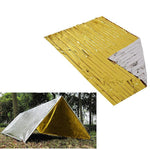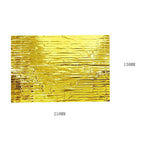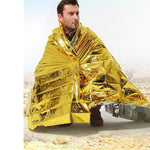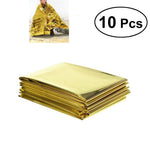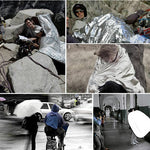 €19,99

Normal price
Reduced price

€19,99

Comparative price
Unit price
Please select an available variant
Adventurers like you need this survival blanket, one of the essential pieces of emergency equipment!
During your adventure, this survival blanket can be used to protect you from the cold, heat, wind and rain, thanks to its insulated nature! This is why this survival blanket must be part of your first aid kits!
An inexpensive survival blanket
As an adventurer, you know how important it is to be ready for anything. This is why you need the survival blanket. This essential piece of emergency equipment is made from insulated materials, meaning it will protect you from cold, heat, wind and rain. It's perfect to keep in your first aid kit, just in case. Order yours today and be ready for anything!
Survival Blanket Specifications
Materials: polyethylene terephthalate
Free delivery