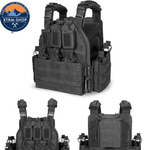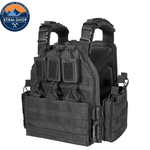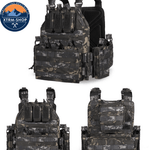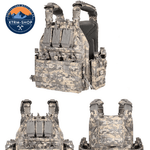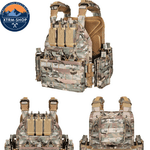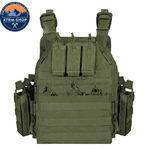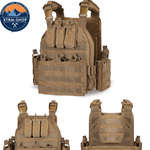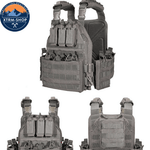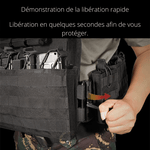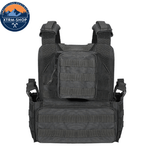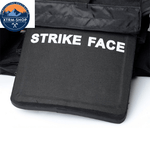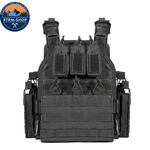 €159,99

Normal price
Reduced price

€159,99

Comparative price
Unit price
Please select an available variant
Discover this Police Tactical Vest, very useful equipment for adventurers like you!
The main distinctive feature of a tactical vest is its pockets, which allow you to evenly distribute the weight of the load over the entire body.​👮 This Police Tactical Vest relieves the load on the spine , provides freedom of the back and a comfortable movement for the person wearing it.
Are you looking for a reliable and comfortable tactical vest?
Look no further than the Police Tactical Vest! ✅ This vest is perfect for adventurers who need a sturdy and versatile piece of equipment. The main distinguishing feature of the Police tactical vest is its pockets, which allow you to distribute the weight of your load evenly across your entire body. This takes the strain off your spine and provides freedom of movement to the wearer. Additionally, the police tactical vest is made of durable nylon and comes in black. It also comes in a range of sizes from S to 4XL to fit most body types. So why wait? Get your police tactical vest today and be ready for anything 🏃‍♂️!
Police Tactical Vest Specifications
Weight: Approximately 2.1 kg
Style: Multifunctional tactical vest
Size: S - 4XL
Material: Nylon
Gender: MALE
Black color
Free delivery
This Jungle Multi-Pocket Tactical Vest is also very robust.
Our Tactical Vest collection contains even more interesting vests.