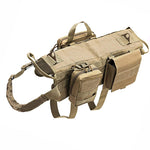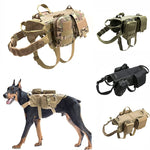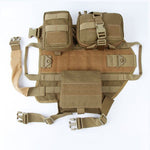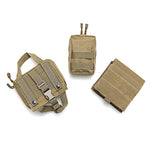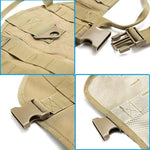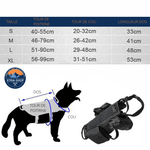 €23,81

Normal price
Reduced price

€23,81

Comparative price
Unit price
Please select an available variant
This 3-point dog harness is for an adventurous dog owner like you!
With a dog collar and leash, it is very easy for your dog to get tired or injure their neck when they pull too hard on the leash. 💯 With this 3-point dog harness, there is no risk . ✅ Little extra: you can put things in the harness pockets without disturbing the animal.
Specifications of the 3-point dog harness
Material: Nylon
Free delivery
Also take a look at this Camouflage Dog Harness.
Find the vest for you on our Tactical Vest collection .