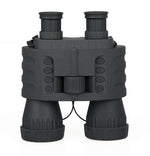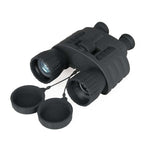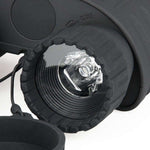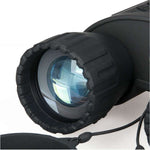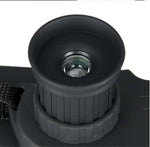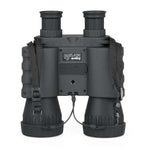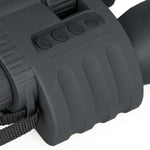 HIGH-END SVR Night Vision Binoculars
€1.149,00

Normal price
Reduced price

€1.149,00

Comparative price
Unit price
Please select an available variant
Perfect Night Vision with HIGH-END SVR Binoculars!
HIGH-END SVR Binoculars are the ultimate for optimal night vision. Offering HD quality, these binoculars are capable of capturing sharp images in any lighting condition. With a long-lasting battery, these binoculars allow you to capture every magical moment during the night.
Uses of HIGH-END SVR Binoculars?
The fantastic HIGH-END SVR binoculars can be used by nature lovers for safe viewing of wild animals and night travel. These binoculars are also perfect for astronomy enthusiasts wishing to better see the stars and admire the magic of the night . Both practical and powerful, these binoculars are the guarantee of pleasant moments before dawn.

HIGH-END SVR Night Vision Binoculars