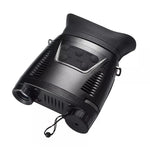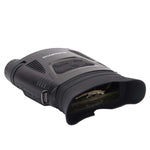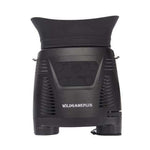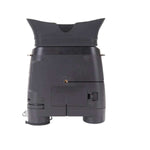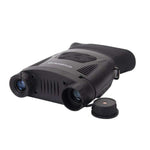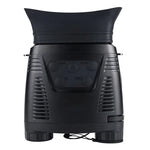 NV200C INFRARED Night Vision Binoculars
€299,90

Normal price
Reduced price

€299,90

Comparative price
Unit price
Please select an available variant
See nature through the NV200C INFRARED Night Vision Binoculars
These professional NV200C IR binoculars allow you to observe nature and the environment optimally. Equipped with an innovative infrared optical system, these binoculars can provide very high quality images and videos even in completely dark environments, allowing you to observe without being seen. Robust and comfortable together, these binoculars are the solution to all your technological worries.
Nature explorers with night vision
Do you want to go on an adventure? With these NV200C IR binoculars, enjoy trips rich in color and functionality. No longer fear the darkest environments, thanks to non-emissive LED technology, which automatically illuminates what is in front of you. The robustness of these binoculars will allow you to explore in complete safety, being able to go underwater up to 4 meters. Preserve nature without any risk for you.

NV200C INFRARED Night Vision Binoculars