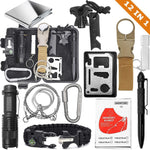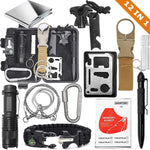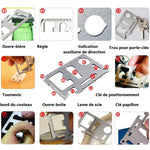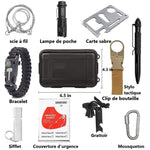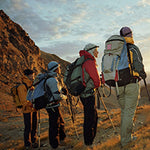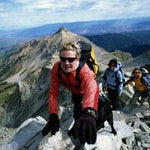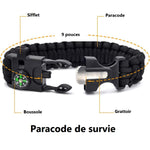 €53,99

Normal price
Reduced price

€53,99

Comparative price
Unit price
Please select an available variant
Try this Trekking Survival Kit, an essential item for all survivalists like you!
⛑️ A survival kit gives you the technology to survive extreme conditions and other inconveniences until help arrives or you can get to a source of help 🏥. This Trekking Survival Kit is a must-have that you must have for your safety.
Trekking Survival Kit Specification

Type: First aid kits
12 in 1 kits
Free delivery
We also offer you this Tactical Survival Kit .
You will find the equipment you are missing in our collection of survival kits .