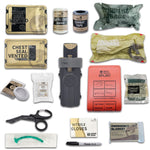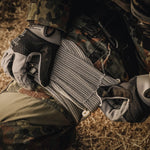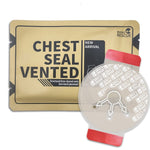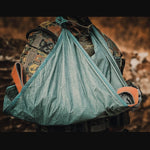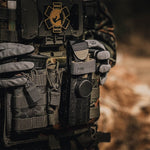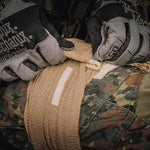 €81,99

Normal price
Reduced price

€81,99

Comparative price
Unit price
Please select an available variant
Discover this Army First Aid Kit, perfect for the savvy soldier like you!
This Army First Aid Kit is for you! It helps you deal with medical emergencies as quickly as possible. It provides you with basic and instant care, so don't hesitate to choose it!
In an emergency, the last thing you want to worry about is whether you have the supplies you need to stay safe and healthy. That's why we created this Army First Aid Kit, perfect for military personnel who need to be prepared for anything.

This comprehensive kit includes everything you may need to deal with a medical emergency, from bandages and gauze to pain medication. Everything is packaged in a convenient, easy-to-carry bag that can be stored anywhere. So whether you're on base or deployed in the field, you can rest easy knowing you're ready for anything.

Don't wait until it's too late - order your Army First Aid Kit today!
Army First Aid Kit Specifications
Folding method: roll or 2 times or 4 times
Size: 4*36 inches
Material: aluminum and foam
Color: green/blue/orange
Free delivery