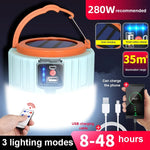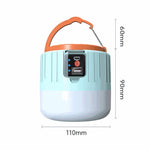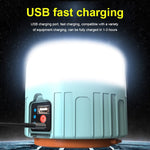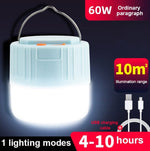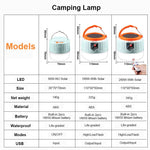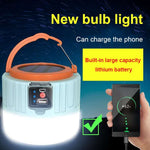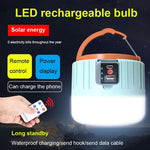 €29,99

Normal price
Reduced price

€29,99

Comparative price
Unit price
Please select an available variant
This Solar Survival Light is what you need!
Choose this Solar Survival Light, the most suitable lamp for a survival situation. Having a wide range of light, it also has 3 lighting modes to match your needs.
Are you looking for a reliable and bright solar lamp? Look no further than the solar survival lamp! This powerful light is perfect for any survival situation, with three different lighting modes to choose from. Made from durable ABS, it's also rechargeable, so you'll never have to worry about running out of power. Plus, shipping is free, so order yours today!
Solar Survival Light Specifications
Standard power: 60W / 190W / 240W
Power Source: Rechargeable Battery
Material: ABS
Item Type: Portable Lanterns
Body material: ABS
Battery capacity: 1200/6400mah
Free delivery
You can also come and discover our anti-mosquito survival lamp - If you want a wider choice, you can come and discover the collection of Survival lamps