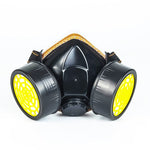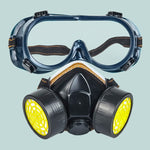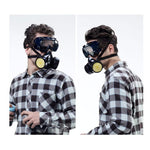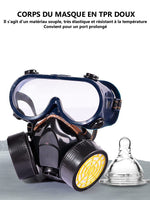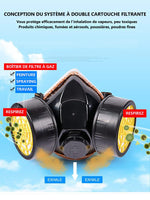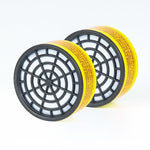 €19,99

Normal price
€9,30

Reduced price

€19,99

Comparative price
Unit price
Please select an available variant
Military or survivalist, you need a gas mask to protect yourself!
Need to have a gas mask to be prepared for any situation that may arise in a war zone? Adopt this gas mask which corresponds to the standard, which can protect your lungs well against organic gases.
Are you looking for a premium gas mask to keep you safe in all situations? Look no further than our very own military grade gas mask! With this mask you will be able to protect your lungs from organic gases, ensuring you are always prepared to face any eventuality.
Gas Mask Specification
Use: WORK
Defense objects: Organic gas

Certification: CE
Free delivery