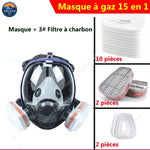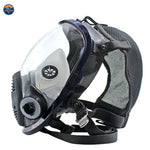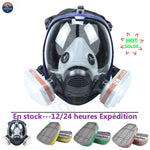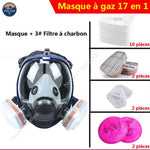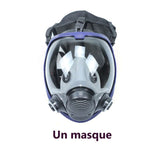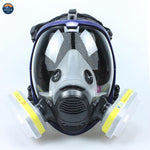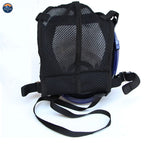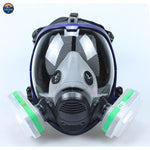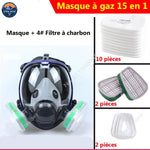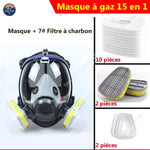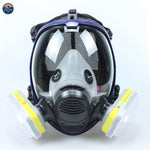 €49,99

Normal price
€29,09

Reduced price

€49,99

Comparative price
Unit price
Please select an available variant
There are 8 copies remaining in inventory
Discover this Survival Gas Mask, the equipment you have been looking for!
This Survivalist Gas Mask is essential for you when you are in the field. Being able to protect your respiratory tract from possible gases harmful to your health, it is your best companion during war.
Are you looking for a reliable and effective gas mask? Look no further than the Survivalism Gas Mask! This premium gas mask is perfect for anyone who wants to be prepared for possible harmful gases, whether you are in the field or not. With its CE certification, you can rest assured that this gas mask will provide you with the protection you need. Plus, we offer free shipping on all orders, so don't hesitate to get yours today!
Survival Gas Mask Specifications
Use: WORK
Defense objects: Organic gas, Acid gas, Ammonia, Hydrogen
Certification: CE
Free delivery