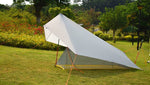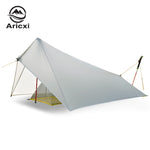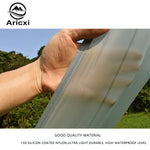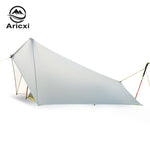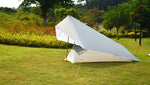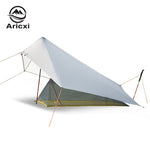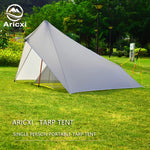 €89,99

Normal price
Reduced price

€89,99

Comparative price
Unit price
Please select an available variant
There are 9 copies remaining in inventory
Choose this Mountain Survival Tent for your temporary base!
To be safe, it is important that people remain calm and comfortable in a shelter. This Mountain Survival Tent will give you the opportunity to relax in comfort, even in the mountains.
Looking for the perfect base for your next mountain adventure?
Look no further than the Mountain Survival Tent ! This strong, reliable tent is built to withstand all the elements, keeping you safe and comfortable, whatever the weather. With a waterproof rating of 3000mm, you can be sure to stay dry, even in heavy rain or snow. And because we know adventurers like you are always on the move, we offer free shipping so you can get your tent quickly and start planning your next big adventure! So why wait?
Order your Mountain Survival Tent today and be ready for anything!
Specification of this Mountain Survival Tent
TYPE: Tent for 1 or 2 people
WATERPROOF INDEX: >3000 mm
FREE DELIVERY
Also take advantage of this Extreme Cold Survival Tent