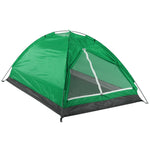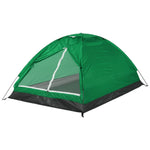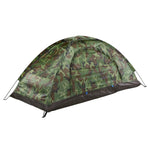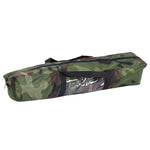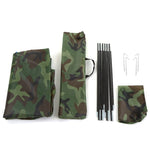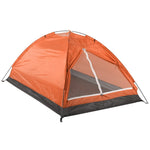 €49,99

Normal price
Reduced price

€49,99

Comparative price
Unit price
Please select an available variant
Come and discover our Bushcraft Survival Tent to find your ideal body temperature.
This Bushcraft Survival Tent is one of the best tents for hikers who may find themselves in a sticky situation when temperatures drop. It warms you up and allows you to recharge your batteries so you can resume activities.
Are you looking for a tent that will help you survive in the wild?
Look no further than Bushcraft Survival Tent ! This tent is specially designed to help hikers and adventurers stay warm in cold weather, so you can recharge and return to your expedition. Made from durable fiberglass, this tent can withstand any weather conditions that nature throws at you. Whether you're braving a snowstorm or the cold night air, the Bushcraft Survival Tent will keep you warm.
So don't wait any longer, order your Bushcraft Survival Tent today!
Bushcraft Survival Tent Specification
TYPE: Tent for 1 or 2 people
MAST MATERIAL: Fiberglass
FREE DELIVERY
Also enjoy this Single Wall Tent